JABO'S 800

Website
Customer Honor Roll BannerLatest
Last Customer Honor Score : Cameron Jablonski - 11 in a Row
2017 Team State Champions - Trevor Amir, Cameron Jablonski, Haley Jablonski, Jack McCabe
Congratulations to Mike Eichorst 2012 Illinois State title
Orland Bowl house record broken by TJ McNulty - 877 - 2/1/2019 - Congrats.
Congratulations to the 2012 Illinois State IHSA Bowling Champion - Morgan Flaherty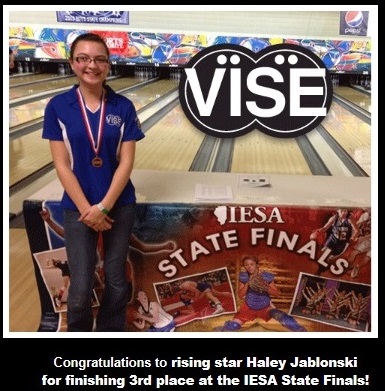 My Latest Honor Score: 300 10/22/2018
Welcome to Jabo's Website

For

"RJ"

4/6/2015

Love Ya Dad

This is available to show my interests and Hobbies...

My Links

Jabo's 800 Pro Shop est. 2005

If you have any bowling pro shop needs, come see me. I have the abilities to take care of all your requests.

Drilling - Plugging - Resurfacing - Grips - Slugs - Tape - Cleaner - Bags - Accessories

Bowling is my 2nd passion in life, and I would be glad to help others achieve greatness.

Email jabo800@yahoo.com

New Lenox, IL

Jabo's 800 Hall of Fame

Look at my new online photo album filled with pictures from my vacations, sporting events, and my family.
The link below is an area of my bowling accomplishments. I will also be displaying my accomplishments of my customers. There will be more to come, I guarantee it.....
This site was last updated 04/29/19